2021 Youth World Championship Nacra 17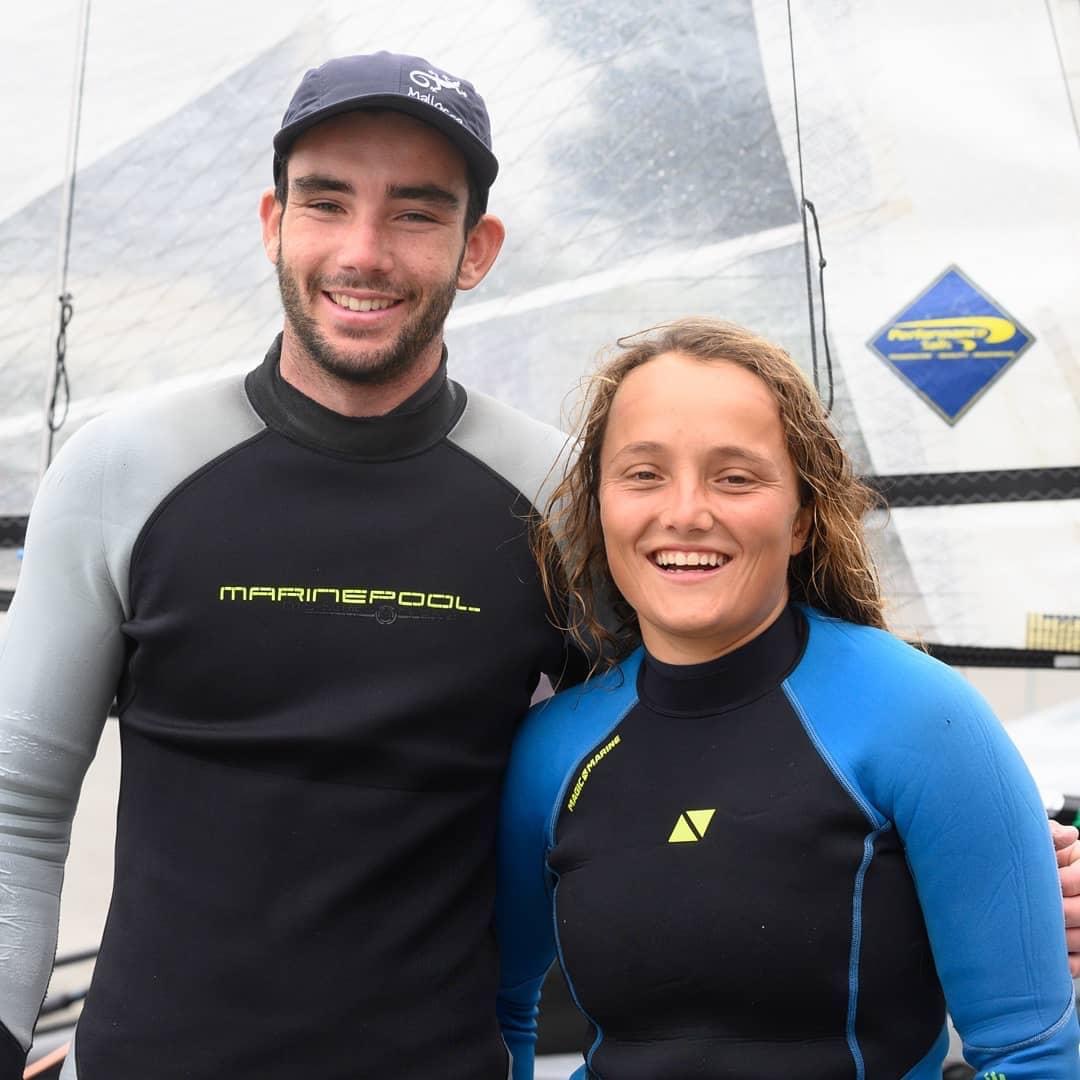 2021 World Championship Nacra 17

Last week, Margaux BILLY and Léo MAURIN took part in the Nacra 17 Youth World Championships for 5 days!
A challenge for these two young people who worked hard and nver gave up to get there despite the conditions that were sporty on some days.
Their week was punctuated by obstacles and many different emotions ... but thanks to their mental strength, their perseverance and their tenacity,
Margaux and Léo achieved great performances: they came 2nd and thus became Vice Youth World Champions in Nacra 17
!
They are just behind the Italians Gianluigi UGOLINI and Maria GIUBILEIL and just before the French Titouan PETARD and Lou BERTHOMIEU.
Margaux and Léo started their journey in Nacra 15 and their hours of work with their coach Hugues Puimatto are now very well rewarded. They can be proud of their achievements and we congratulate them once again for their results and their new title.