La Fête de la Mer et Des Littoraux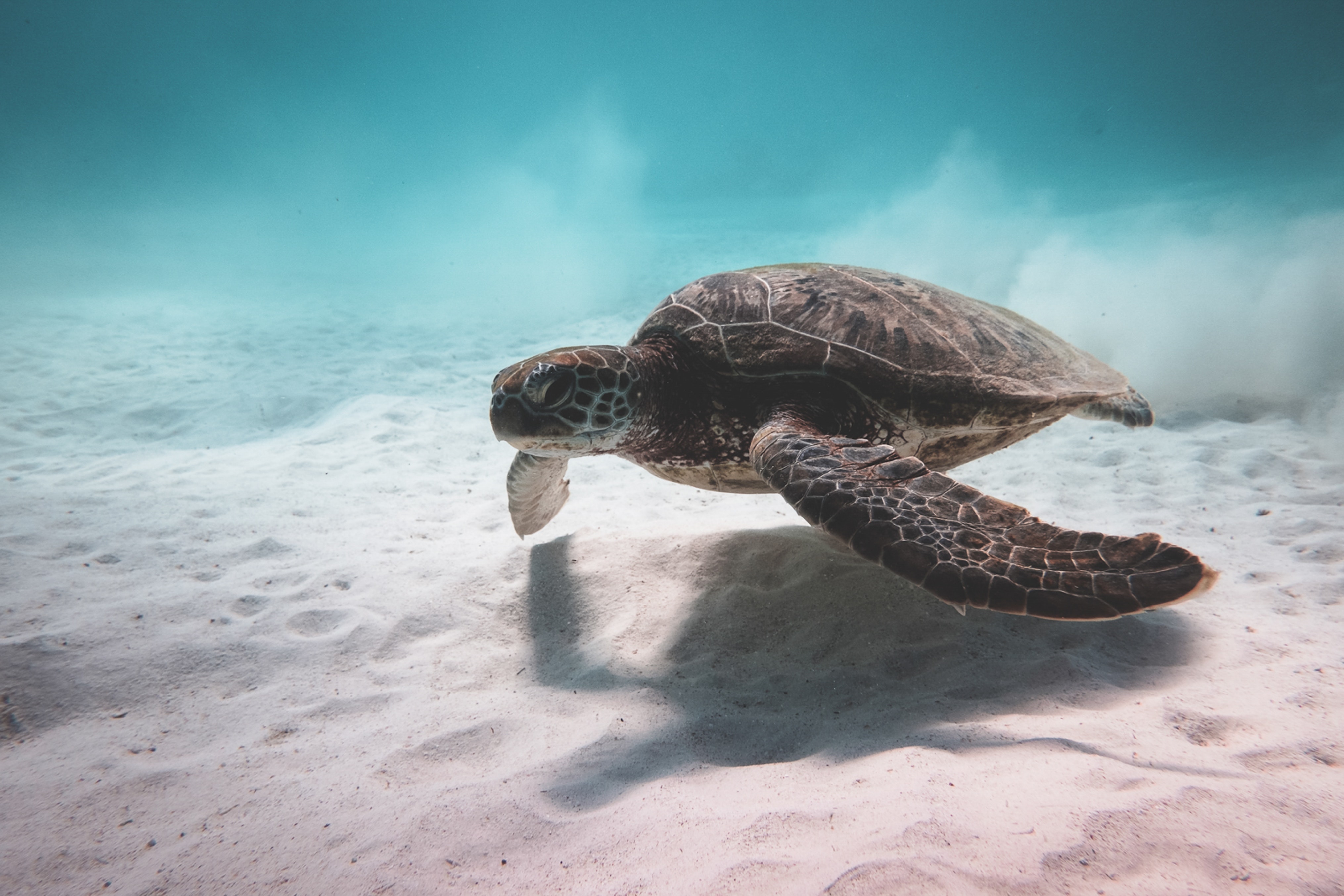 From 08 July to 11 July, the Fête de la Mer et des Littoraux is back for its 3rd edition.

This festival is an opportunity to celebrate the Coastal Path, the marine cultural heritage and water sports. Thus, the maritime sectors and the professions of the sea are honoured on the occasion of this day. This event also allows people to be made aware of all the subjects linked to the preservation of our environment and in particular the maritime environment.
For this occasion, the YCGM welcomes you on July 10th and 11th at the club!
On the programme:
-
Awareness-raising stand on the protection of marine turtles and a "Turtle Hospital" animation
that will teach participants how to care for turtles as in a care centre. These 2 activities will be organised in collaboration with the
CestMed
(Centre d'Étude et de Sauvegarde des Tortues Marines de Méditérannée).
-
Catamaran baptisms
led by our members.
Do not hesitate to join us this week to celebrate the Sea and the Littorals with us!
To be informed about the details of the programme, do not hesitate to join us on Instagram and Facebook.